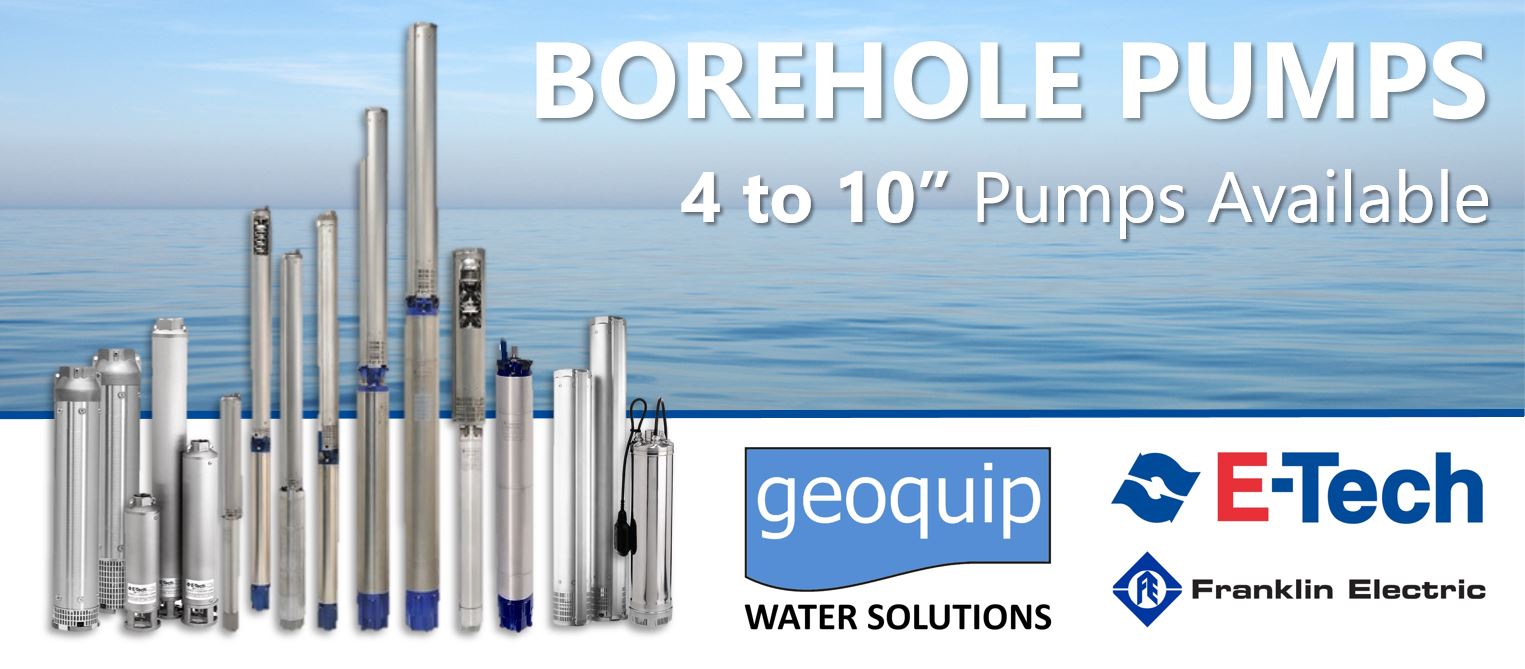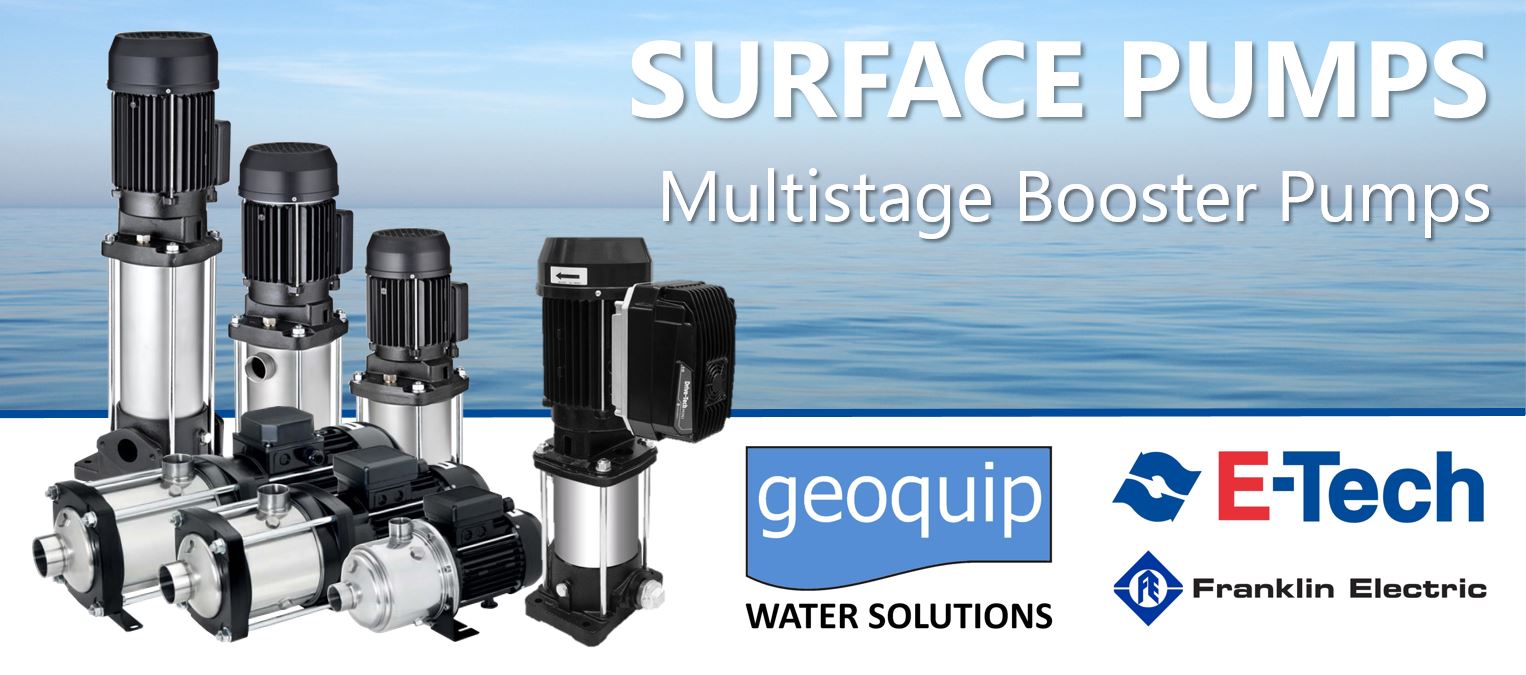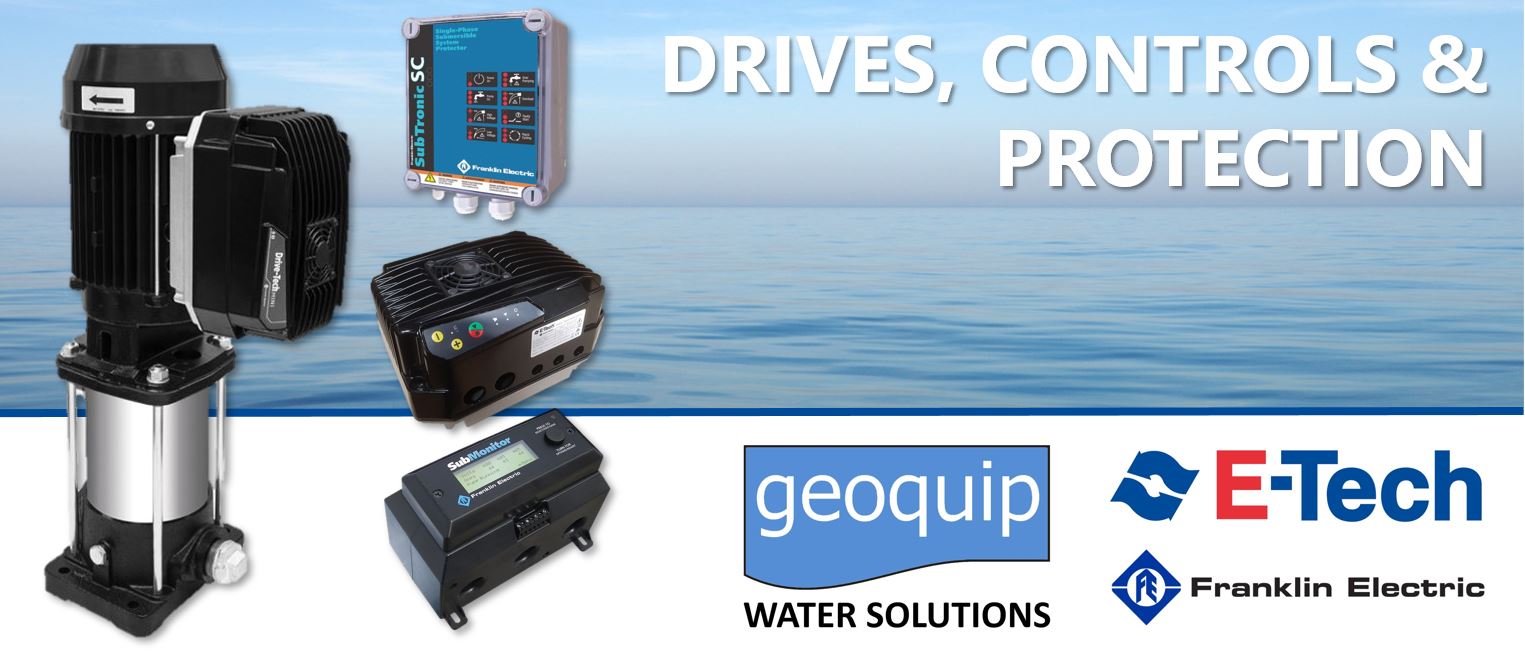 Drives, Controls & Protection
Franklin Electric E-tech has grown from a small motor manufacturing company into a leading global provider of systems and components for moving water and fuel. Franklin Electric E-tech are the leading manufacturer of high quality borehole submersible pumps and motors.
As an original distributor of E-tech Pumps and as "Franklin Approved Partner for Ground Water Excellence", Geoquip Water Solutions has become a Strategic Partner for Franklin Electric E-tech with direct access to Franklin's manufacturing facilities across Europe.
Today Geoquip Water Solutions offer the complete portfolio from Franklin Electric E-tech (Europe) delivered within the customer based values shared by both companies.
As the sole UK strategic partner for Groundwater Products for Franklin Electric (Europe), Geoquip Water Solutions has a wealth of knowledge and experience of the Franklin portfolio.
We can provide detailed advice and tailor bespoke solutions for every borehole installation and carry a wide range of products in stock.
View our range of Franklin Electric E-tech Pumps, motors and controls.
Please call us direct if you require any further help or assistance, tel: (0)1473 462046
FEATURED FRANKLIN ELECTRIC E-TECH PRODUCTS